Reasons to rely on Churchill for travel insurance
---
Cover for your entire party

Cover for individuals, couples, families or groups.

Cover for unexpected strikes and industrial action

Our single and annual policies provide cover for missed, delayed or abandoned departure as a result of a strike, subject to policy terms and conditions.

Up to £10 million medical expenses

We'll cover up to £10 million of medical expenses.

Covid-19 cover included as standard

Cover for cancellation due to illness, quarantine or where the Foreign, Commonwealth & Development Office (FCDO) advise against travel, as well as emergency medical expenses abroad.
Two levels of cover available
Choose from single trip and annual travel insurance options to suit you.
Annual travel insurance
You can name up to 6 people on your annual Churchill travel insurance, so you could get the entire family covered for a whole year. You don't even need to travel together to stay protected!
Single trip travel insurance
Only pay for the time you're away, whether you're off for a busy weekend city break in Paris or just to relax on the beaches of Spain.
Take a look at our optional extras
Important information
Things you need to know
In order to get a quote, please ensure you agree with the assumptions listed below.
Before you book a trip, check the UK Government website for the most recent advice on travelling abroad. If you decide to go ahead, you should also check again nearer to your departure date.
We will not cover any claim for cancellation if you had reason to believe the trip might be cancelled at the time you booked it.
All travellers on the policy must live permanently in the United Kingdom
Your trip must start and finish in the United Kingdom

You won't be covered if you make a claim due to a pre-existing medical condition unless you've told us and had it accepted in writing.*

If you have a pre-existing medical condition then please call for a quote on 0800 032 6534

Trips within the UK must be for at least two consecutive nights and in pre-booked commercially-operated accomodation.
*The definition of a Pre-Existing Medical Condition can be found in the Churchill Travel Insurance policy document.
Download travel insurance documents
During the festive season
Christmas Eve, Christmas Day & Boxing Day

CLOSED

27th, 28th & 29th December

8am - 8pm

30th December

9am - 5pm

New Years Eve & New Years Day

CLOSED
Otherwise it's business as usual.
Got a question?
Find an answer to what you're looking for online.
Contact us
Would you rather speak to someone?
Call our agents for a quote, on
Opening hours
Mon - Fri

8am - 8pm

Saturdays

9am - 5pm

Sundays

9am - 4pm

Bank holidays

9am – 4pm
---
Our web chat team are here to answer your questions.
Can't find the right level of cover to meet your needs?
If we are unable to offer you the level of cover you need, or your travel insurance premium is higher than you expected because you have medical conditions, help could still be available.
We've been working with the Financial Conduct Authority and the Money and Pensions Service to create a directory that you can search when we're unable to help.
Just visit https://traveldirectory.moneyadviceservice.org.uk/en to search the directory, or call 0800 138 7777 (Open Monday to Friday, 8am to 6pm).
Latest articles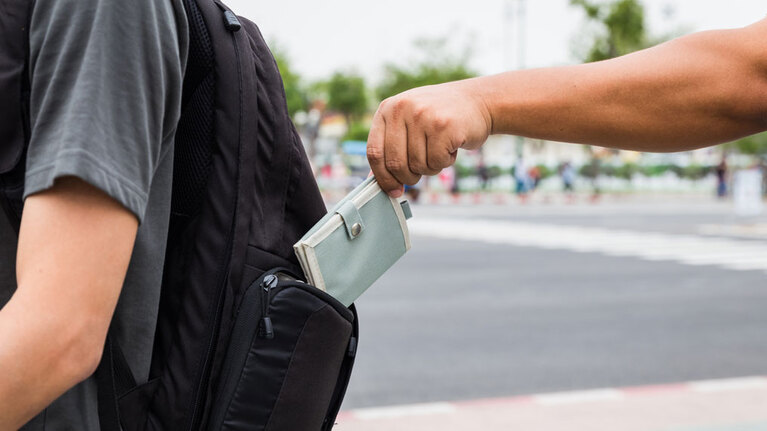 lifestyle
Know what to do if thieves get their hands on your luggage while on holiday.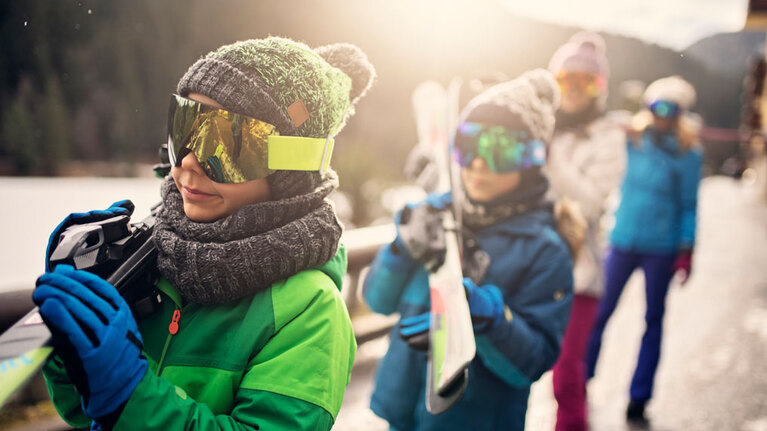 lifestyle
Once you've got your Churchill Winter Sports Cover, the next step is deciding where to hit the slopes!
lifestyle
From sorting out your travel insurance to preventing diarrhoea, see how you can do your best to stay healthy on holiday.