Reasons to rely on Churchill for car insurance
---
24-hour emergency helpline, so you can call us day or night.
Repairs guaranteed for 5 years. If you use our approved repairer.
Courtesy car as standard, with comprehensive cover, while your car is being repaired by our approved repairer. Subject to availability.
Choose between a replacement, upgrade or the money when your car is written off.
If your car's vandalised, you'll keep your No Claim Discount.
Had an accident? We'll help you keep moving
If your car is undriveable, we'll give you up to £100 for immediate travel expenses.
Comprehensive cover only, onward travel to one UK destination, excludes glass only claims. Payment excludes weekends and bank holidays.
Cover you can depend on
We offer you two comprehensive car insurance products to choose from.
Comprehensive
Our 5 Star rated car insurance with the option of adding extras to meet your needs.
Find out more
Comprehensive Plus
Our enhanced cover with some higher limits and added extras as standard.
(Subject to availability)
Take a look at our optional extras
What is DriveSure?
DriveSure is our telematics insurance policy, designed to help young drivers get on the road. It uses GPS technology and records how you drive, so if you drive safely, you could get a reduced premium when you renew.
Contact us
Would you rather speak to someone?
Call our agents for a quote, on
Opening hours
Mon - Fri

8am - 9pm

Saturdays

9am - 5pm

Sundays

9am - 4pm

Bank holidays

9am - 5pm
---
Our web chat team are here to answer your questions.
Start your claim online
Give it a go - it's often faster than calling us.
Just complete this form to tell us what happened and what you're claiming for.
Start claim online
How will Brexit affect your car insurance
Latest articles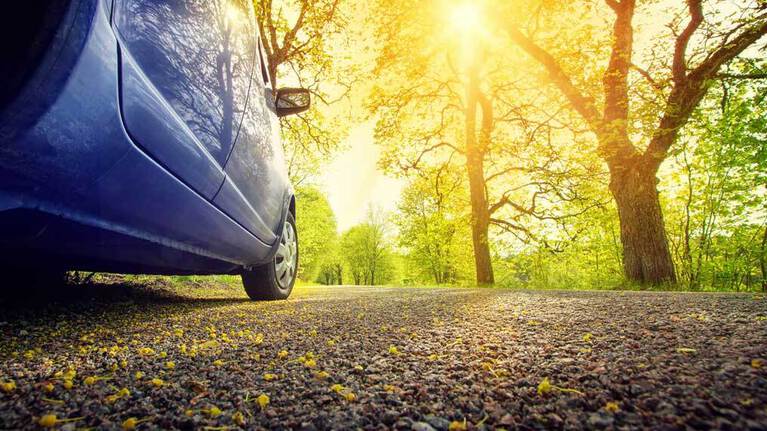 motor
Three times world champion Formula One driver Jackie Stewart has been quoted as saying that we should 'Drive like the world's finest chauffeur', and he's right. Driving a car properly and economically is all about smoothness.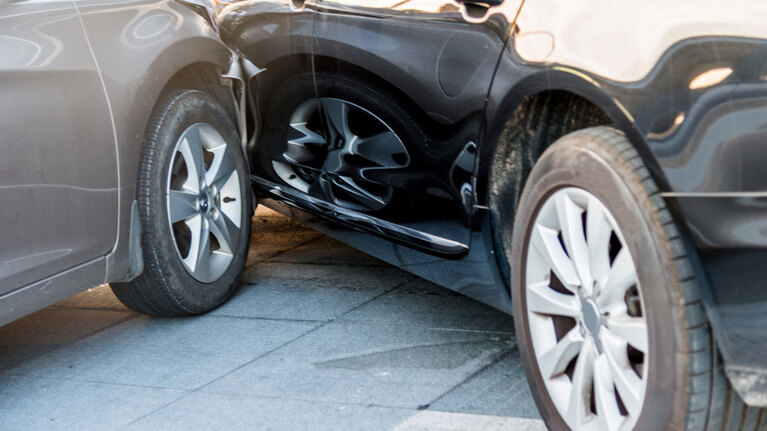 motor
Accidents do happen and they're not fun, that's for sure – so learn to stay cool and do the right thing after a crash.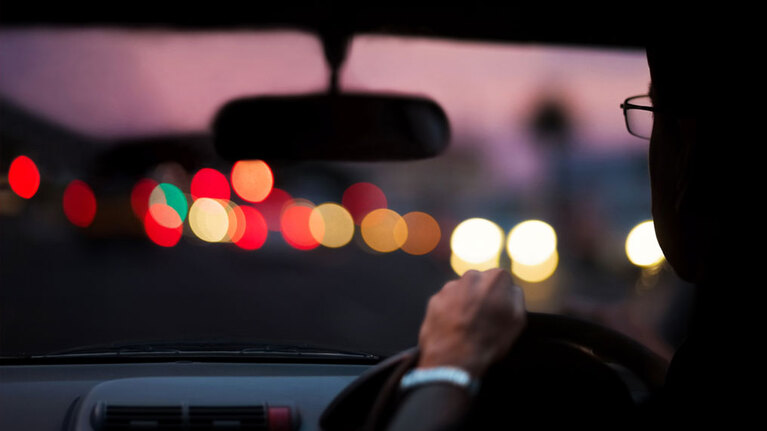 motor
There are two main difficulties with staying alert while driving at night. Firstly, it's dark. Secondly, you're likely to be sleepy and lower on concentration, and so are the other drivers!