Here's what we're doing...
Right now, everyone is having to make sacrifices. We want to help in any way we can, whether that's supporting you, local charities, the NHS or your family pets.
What are we doing for you?
Coronavirus means many customers are have driven less than usual this year.
If you drove less between 23 March and 31 July, and your policy began before August 2020, let us know. You could be entitled to a refund.
If you're finding it difficult to make your monthly payments, get in touch. We may be able to help you by reviewing cover levels, changing your payment dates or offering payment deferrals.
I drove less
Contact us
Little Chapter of Chill
A new series of children's audiobooks with mindfulness at the heart of every story.
Written by Sue Pickford and brought to life by bestselling author Giovanna Fletcher, each 12-minute story aims to keep your kids entertained and relaxed.
Listen Now
What are we doing for our colleagues?
We have protected jobs and pay for all our staff.
Nobody has been furloughed and we won't be taking any money from the Government's furlough scheme.
We have also re-employed colleagues who have recently left the business and would have found themselves without income.
Keeping our people safe is vital, so most of our colleagues are now working from home.
Check our Coronavirus help and support page for frequently asked questions about COVID-19.
What are we doing for communities?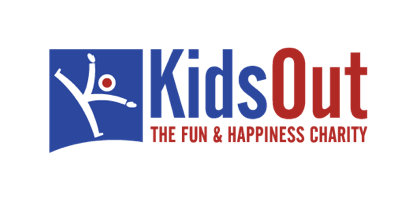 KidsOut
KidsOut believes that all children deserve fun and happiness in their lives. Whether they have escaped domestic violence or live in poverty, KidsOut provides disadvantaged children across the UK with exciting memories to cherish.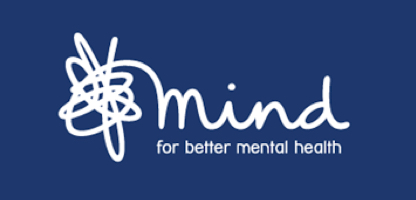 Mind
Every year, one in four people will experience a mental health problem, but hundreds of thousands of people are still struggling. Mind provides advice and support to empower anyone experiencing a mental health problem.
There's more to come, so visit this page again soon!